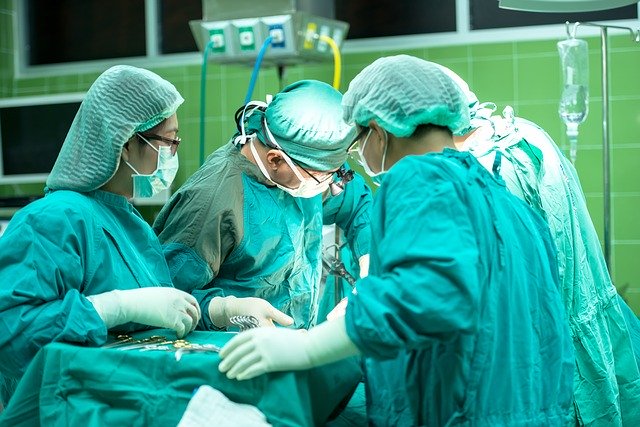 Here at The Oaks Plastic Surgery, we strive to be very present in our patients recovery. Our surgeons as well as our patient coordinators are always available to talk through any questions you may have!
For your convenience, we have put together a list of helpful dos & don'ts after your Breast Augmentation.
Do:
Give yourself time to rest. Plan ahead for days you might need to take off of work and make sure you have reliable help at home.
Prepare your bed to sleep elevated. You can use pillows to help prop you up or use a recliner for the first couple of days. Sleeping in this elevated position will help your healing process while you sleep.
Take your pain medications and antibiotics as instructed.
Eat 3 full meals a day! It is super important to eat proteins and fibers to help with both healing and strength after surgery.
Keep up with breast massaging to help soften the tissue around the implant. (Starting at day 5)
Talk to your doctor immediately if you have any concerns.
Don't:
Avoid sleeping on your stomach. At least for the first 6 week period to avoid stress on the new implants.
Absolutely no Heavy lifting. (First 2 weeks) We understand some patients have small children, so we ask that you ensure that the appropriate help is there with you.
Baths, pools, lakes, or the ocean should be avoided until clearance from your doctor. Risking bacteria from these water sources can infect your incisions or prolong healing.
Exercise should start off minimal. Walking only the first couple of days. 2 weeks after surgery, you can start very light cardio. 6 weeks out, after clearance from the doctor, you can start weight training and more intense cardio
GENERAL DON'TS AFTER SURGERY: